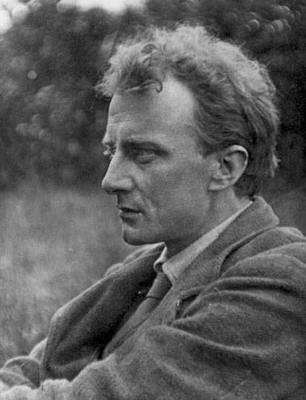 A Feast of Thomas's will introduce and air the work of four British poets who share more than a name.
They are Thomas Hardy (1840-1928), Edward Thomas (1878-1917), R.S. Thomas (1913-2000) and Dylan Thomas (1914-1953).
Readings, discussion and friendly argument, catering for the needs of all: from philistines to philosophers.
Fridays in March 2pm - 3.30pm - 5th, 12th, 19th, 26th. .
Run by St Marys Church.
To join and receive the Zoom link please email parishoffice@stmaryscharlbury.co.uk