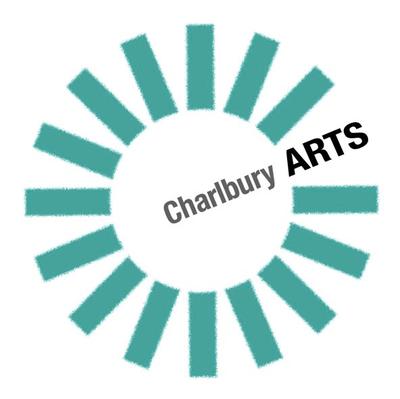 This event is in the past.
Amanda Cooper will be doing a Zoom painting demonstration on Wednesday 24th February at 10.00. 
Although Amanda enjoys pastels from time to time, water colour landscape is her preferred medium. Inspiration comes from the wilder countryside around her home with its shifting light and challenging weather. Other ideas come from her travels as tour leader to far flung places such as Myanmar and Georgia. Recently, closer to home, her own inspirational garden has been her theme. 
Once Amanda has completed her workshop, we can continue to work on our still life arrangement at home. 
As an optional extra a couple of weeks later people will be invited to share their work on Zoom if they wish when, together with Amanda, we can give each other feedback. 
If you would like to join this workshop please contact Phil Roberts at<charlburyarts@outlook.com> for a link