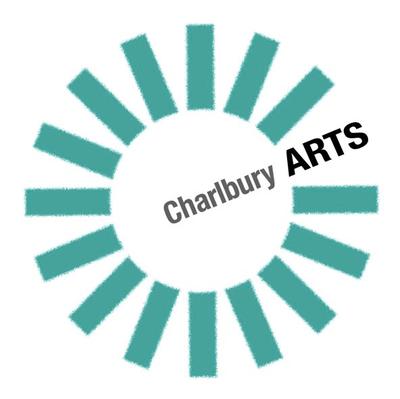 This event is in the past.
Charlbury Art Society
Zoom 7.30
Graham Twemlow will take us on a journey through the history of British poster art, celebrating the work of the artists who pioneered this creative movement.
Graham writes and lectures on a range of subjects relating to the decorative arts, with a special interest in the history of illustrated posters.
One of the leading poster artists was Frank Sherwin whose work is seen here. Sherwin's daughter, Sarah Castle, has long been one of our most active members.
Non members are welcome to join the evening. Contact Phil Roberts for a link on