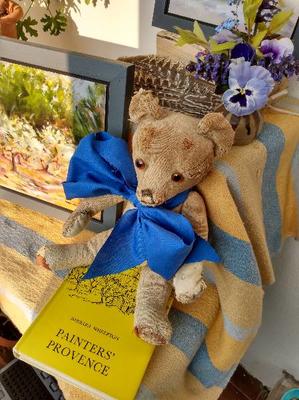 This event is in the past.
The Blue Porch Gallery
You are warmly invited to see paintings of Provence in the porch at Grovelands, Woodstock Road, Charlbury, on display safely behind windows.
The house is two minutes' walk after the Stonesfield Road turning to the Oxfordshire Way, perfectly placed for your daily exercise.
For enquiries email Victoria Bull veebullje@gmail.com or message 07780 688782