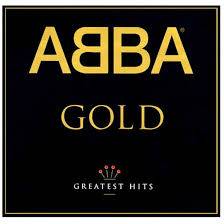 This event is in the past.
In the Back Bar of the Rose & Crown from 8pm.
A night celebrating the music of one of the world's greatest ever pop acts. Come and hear all the classics!
Come and join us for a few hours away from life's hectic schedule to enjoy some great music, company and fine ales.
For more info. or to be added to our mailing list email Jos on cbymusicclub@gmail.com