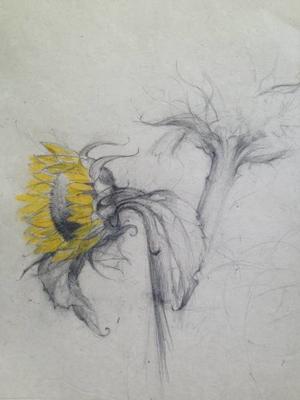 This event is in the past.
CATHERINE BINNIE - Sculpture, Painting ,Drawing , Prints and Cards,
Details of stone carving, drawing and painting workshops for 2020
CHRISTINE THORNTON - Hand thrown and decorated Pottery,
mugs, jugs, bowls, teapots, lamps and more.
7 DYERS HILL CHARLBURY
23rd&24th November 11am-5pm
Come and join us for tea/coffee/mulled wine and mince pies.
open by appointment until 21st December
email.binniecatherine@gmail.com