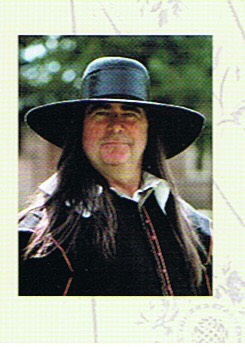 This event is in the past.
7.30pm in St Mary's Church
Tickets £15 from Charlbury Deli and Cafe from 6th November
The Oxford Concert Party will provide a feast of festive music from Baroque to Tango played by Arne Richards (harpsichord and accordion) and Isabel Knowland (violin) with readings by historian and broadcaster Tim Healey. All welcome!