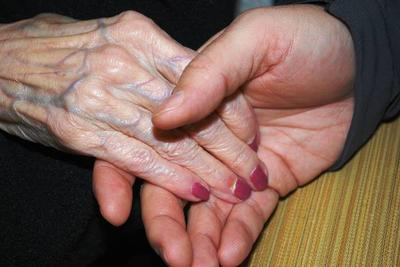 This event is in the past.
Charlbury Day Centre has organised a course for its volunteers and staff on how to help elderly people to move, stand up, sit down and what to do if they fall over etc without injuring yourself in the process. We have  a few places left which we can offer to people on a first come, first served basis for a fee of £5.
It could be very useful if you care for elderly relatives.
The course will take place at 10am in the Morris Room of the Corner House and will last about 1.5-2 hours.
If you would like to attend, please email Carolyn Connolly: cadk.connolly@gmail.com