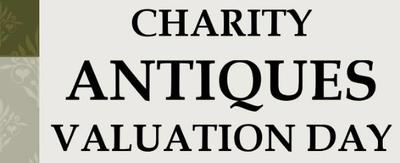 Michael Welch is a specialist fine art valuer and auctioneer at Bonhams with over forty years' experience. He specialises in silverware and has been a presenter on the BBC's 'Antiques Roadshow'.
On Friday September 27th, he will be at North Leigh Turner Hall from 2 p.m. to 7 p.m. to provide expert valuations of your own special antique treasures.
Fee: £2 per person, up to two items. Tea and cakes will be available for £1.50. Call 01993 882301 for further details. The Turner Hall, Church Road North Leigh OX29 6TX.
In support of the Friends of St Mary's North Leigh, helping to preserve our beautiful Grade I listed church building.