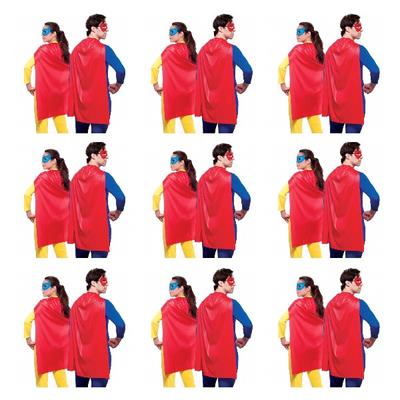 This event is in the past.
Parenting is one of the hardest vocations on the planet and yet it comes with little or no training.
Join me for a practical workshop exploring how to apply simple behavioural strategies to various home life scenarios. This event is divided into 2 nights as requested to allow for time to socialise and discuss behavioural issues at length.
The 19th will be more of a social event from 7.30pm onwards. It'll be a bring and share for us all to get to know each other and I'll be on hand to answer any questions anyone may have on any behavioural issues. You will then be given your notebooks and your assignments at the end of the meeting in preparation for the following week's discussion.
There will be a box with post it notes at the door where you can write down a scenario you may be struggling with and post it anonymously before you leave.
We will then work through the post it notes the following week, the 26th, from 7.30-10pm and discuss ways of managing the behaviours while factoring in all the specifics to allow for an individualised approach.
If you can't make the 19th let me know and I'll arrange to meet you individually to give you all you need for the session on the 26th.
19th & 26th June
7.30pm-10pm
The Shed, Charlbury, Nine Acres Lane, OX7 3QZ
£20pp or £30 per couple.
Tickets can be purchased online beforehand or at the door on the day. Limited spaces available.
Email lb.unique@aol.co.uk to secure a place or purchase a ticket following this link..
https://www.eventbrite.co.uk/e/parenting-hacks-intensive-tickets-62441981648
Hope to see you there.