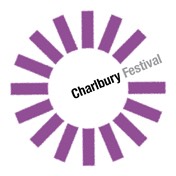 This event is in the past.
St Mary's Church 5.00 
An early evening talk to accompany the maps exhibition given by members of the History Group. 
Come and hear how we discovered our maps and their schedules, some familiar to Charlbury residents and some possibly not. 
Learn what the maps can tell us about life in the town years ago. 
Each of the speakers will take a different map and share their thoughts about it and what they found of interest. 
These topics may encompass the mill, malt-houses, agricultural use, property ownership and more.