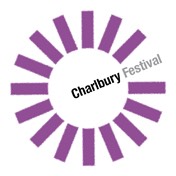 This event is in the past.
Corner House, Morris Room 
6.00 Tickets £3.00 on the door 
Charlbury is home to five flourishing Christian communities - Anglican, Roman Catholic, Methodist, Baptist and Quaker. 
Come and hear a representative of each outline why they are what they are - with a resident agnostic explaining why he prefers to keep his distance.