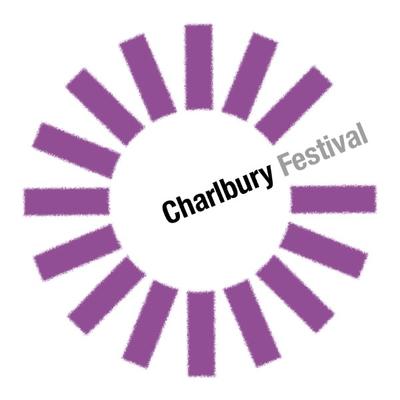 This event is in the past.
Come to the market and bring your children and your knitting to join in the free Festival activities. 
Creativity Corner 10.00 - 12.00 Get creative with paint and glue and make a mask in the Charlbury Guides Tent. Make angels, stars and stick men with Little Wild Things who, together with the Riverside Festival team, will provide all the necessary materials, help and encouragement. 
Storytelling 10.00 - 12.00. Join Alison Eastwood and Rachel Gallagher in the storytelling tent. There will be a series of short storytelling sessions for children. Check the board for start times, then just drop in. 
Worldwide Knit in Public 9.00 - 1.00 Knit with the Charlbury WI on World Wide Knit in Public Day. WWKiP began in 2005 as a way for knitters to come together and enjoy each others' company. In the last decade local knitting groups have flourished in pubs, cafes and homes but WWKiP Day remains unique, in that it's the largest knitter run event in the world. We invite you to bring along your knitting (crocheting, spinning or other woolly craft) and something to sit on and join in the celebration. 
 Masked Procession from the Playing Close to the Bell Inn in at 2.00