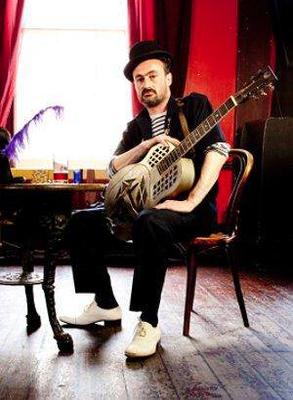 This event is in the past.
On Friday 5th April we celebrate the return of a Rose & Crown favourite, the amazing King Size Slim, winner of the inaugural Emerging Artist Award sponsored by "Blues in Britain" magazine, who will be ripping it up all night!
If you've not heard Slim play before, then you're in or a treat!
The music starts around 9pm.