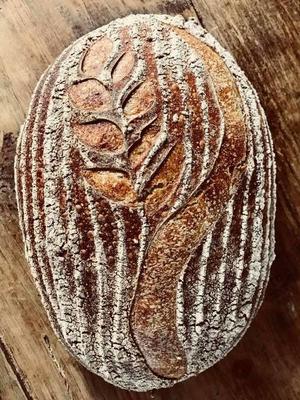 This event is in the past.
I'm running another Introduction to baking Sourdough Bread on Saturday 16th March from 10am to 12.30.
You'll learn how to bake a simple sourdough loaf using a starter culture, learn how to create a starter and keep it alive. At the end of the course, you'll leave with some starter to get you on the right path, some dough to prove at home and then bake for breakfast the next day!
Due to a last minute cancellation (as of 18.30 on Friday) I still have just ONE PLACE LEFT.
If you would like to come along, please get in touch through here or via simon@thecuriosities.co.uk or call Simon on 07584 356596 or book via https://thecuriosities.co.uk/courses