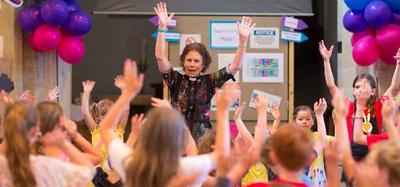 This event is in the past.
Join us for the annual Church Holiday Club. Children aged 4 -11 are very welcome to join us for four days of fun, singing, Bible stories, games and crafts. 10am - 12.30 Tuesday to Friday with sports sessions at the Community Centre in the afternoons again. 
Holiday Club and the Sports sessions are now full.