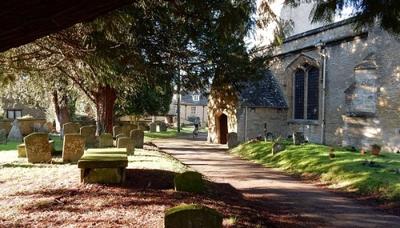 This event is in the past.
The unique musical service of the Church of England.
Music for this St Patrick's Day will be by Charles Villiers Stanford: the Evening Service in B flat, 'O for a closer walk with God', and St Patrick's Breastplate.
All welcome. 6pm for just under one hour.
Service led by Revd John Witheridge. St Mary's Choir led by Denise Summers, organist Richard Fairhurst.