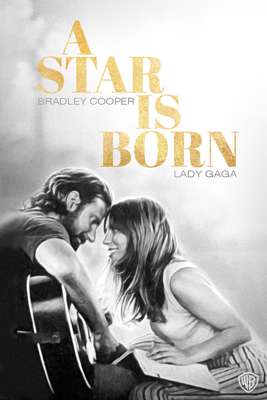 This event is in the past.
Cert.15 / 2hrs 10mins.
Our film this month is the Golden Globe winner and Oscar nominated, A Star Is Born.
Musician Jackson Maine (Bradley Cooper) discovers-and falls in love with-struggling artist Ally (Lady Gaga). She has just about given up on her dream to make it big as a singer - until Jack coaxes her into the spotlight. But even as Ally's career takes off, the personal side of their relationship is breaking down, as Jack fights an ongoing battle with his own internal demons.
Memorial Hall, Charlbury at 7.30pm.
Doors & licensed bar from 6.45pm
Admission: £5