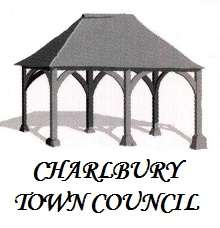 This event is in the past.
The Town Council will meet in the Corner House (Morris Room) at 7:30pm on Wednesday 22nd May.
This is the Annual Meeting of the council at which the council elects a chairman and vice-chairman, elects council representatives to local committees and other bodies and assigns reporting duties for the coming year.
The meeting is open to the public and all are welcome to attend as observers only.
For further details see the Town Council page at www.charlbury.info/community/31