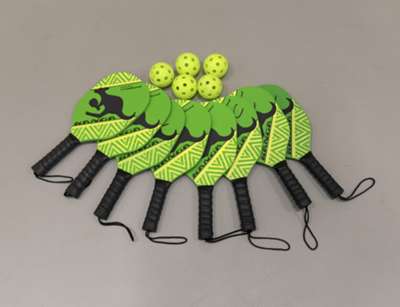 This event is in the past.
Charlbury Community Centre will be offering the opportunity to try out Pickleball or play badminton this half term for a cost of only £3 per person for two hours. Anyone old enough to hit a ball (in the right direction!) can come. Children of primary school age must be accompanied by an adult. Secondary school age children can be left, but must behave responsibly. Volunteers will be on hand to explain the game and equipment is available to borrow as long as it is treated with respect and damages paid for.
Please wear clean indoor shoes.
Courts can be booked at other times (£12 per hour) for badminton, pickleball or table tennis (there are 2 tables so up to 8 people can play) and board games are available, as always, in the cafe area. We hope you have a great half term!