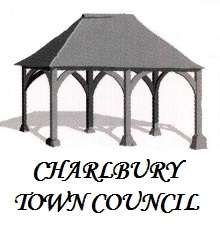 This event is in the past.
The Town Council will meet in the Corner House (Morris Room) at 8pm on Wednesday 12th December. NOTE: This is NOT a full council meeting.
The sole purpose of this meeting is to consider the council's budget for 2019/20 and to recommend a precept for that year. Any recommendation will be considered for approval by resolution at the full council meeting on 19th December.
This meeting is open to the public and all are welcome to attend as observers only.