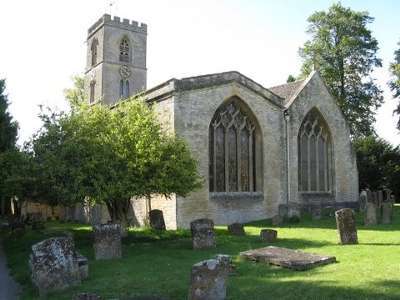 This event is in the past.
Come and listen to St Mary's Choir sing the traditional music of Choral Evensong with the words of the Book of Common Prayer. 6pm on Palm Sunday (25th March).
Canticles: Stanford in B flat
Anthem: Ride on (Grayston Ives)
Responses: Smith
Psalm 69 vv1-20
Hymns: My song is love unknown; Jesu, lover of my soul; The royal banners forward go
Service led by Revd Mike Williams. Choir led by Denise Summers, organist Richard Fairhurst.