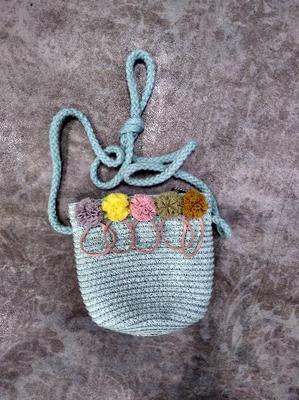 This week's selection of lost property at the Community Centre.
1. Toddler's grey Levis hoodie, with multi stripe
2. Child's mint green shoulder bag, with flower decoration
3. Navy & blue child's hoodie
4.Toddler's knitted, multi striped jacket with hood.
5. Young person's black hoodie, with pink/blue trim on sleeves and an FCB badge.
Please note that items can only be stored at the centre for 14 days.  All items can be re- claimed from The Reception Desk. After 14 days items will either be sold or given to charity.  However, this doesn't happen immediately, so if you would still like to enquire after the 14 day period, ask at reception and you will be told who to contact. In this instance we cannot guarantee that your item will still be available.
MARION GREENFIELD · Thu 8 Sep, 14:49 · Link