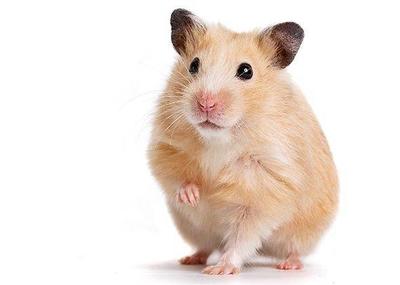 Hi I'm Sophie and  I would love to look after your pets when your away on holiday over the summer!I have already put this advert up but it dropped off the bottom of the screen so I have re-submitted it. I guess it is now a bit too close to summer and you might've already asked a friend to pop in and take care of your pets, but i was hoping someone would still need to find someone to do it...
I have had experience in pet care through pet-sitting a wide range of animals from gerbils to tortoises. I would be happy to look after: Cats, hamsters, rabbits and really anything you ask me to.I would also be happy to walk your dog/dogs if your having a busy day and can't fit it in.
I will be on holiday myself in the following dates: 28th-31st of July and 20th-27th August  so i will not be available then.
Please contact me via the website if you are interested..I can't wait to meet your pets:) Also, a small payment would be much appreciated.
Sarah Meadows · Sat 16 Jul, 11:17 · Link