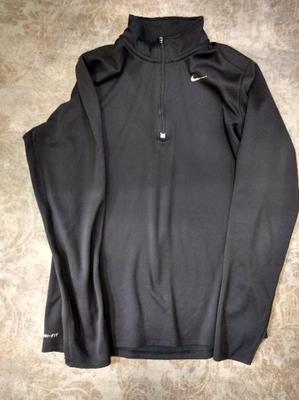 Please claim any of the items below from the reception desk at the Community Centre.
1. Man's wool blazer
2.Child's blue/green patterned anorak - fits 5/6yrs
3. Pair of cricket gloves
4. Charlbury school jumper - fits 5/6yrs
5. Man's black sport's top
Due to lack of space we only guarantee to keep items for 14 days, after which they will either be sold or given to charity.
MARION GREENFIELD · Mon 11 Jul, 20:53 · Link