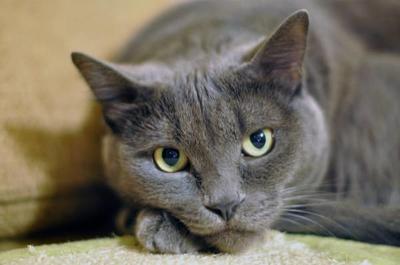 Hi, I'm Sophie and I would be really happy to pop in and feed, brush and play with your pets
when you're away on holiday during the summer! I have experience in small animals such as rabbits, 
hamsters, guinea pigs, tortoises and cats. I am also able to walk your dog if you are very busy
(though this depends on when I am free). I will be available throughout the school summer
holidays except the following dates: 28th-31st July and 20th-27th August. A small payment would be appreciated.
I look forward to (hopefully) meeting your pets soon:) Please get in touch via the website.
Sarah Meadows · Sun 19 Jun, 16:03 · Link