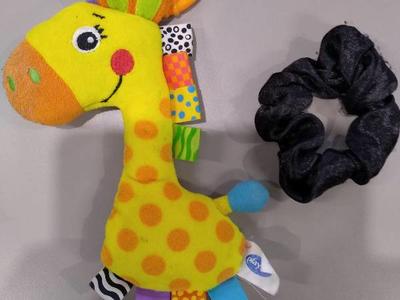 1. Red toddler rain jacket, belonging to Stella Baker
2. Blue, sparkly patterned purse, with folding money inside.
3. Man's tweed, peaked cap
4. Baby's 'giraffe' teething ring
5. Selection of water bottles
Please claim items from the reception desk at the Community Centre. 
N.B. Lost property can only be kept for 14 days after which it will either be sold or given to charity.  Water bottles are the exception, and we only guarantee to keep them for 7 days due to lack of space.  However, it's always worth asking if we have your bottle beyond the 7 days because if space allows it may still be in the Lost Property bin.
MARION GREENFIELD · Fri 13 May, 12:13 · Link