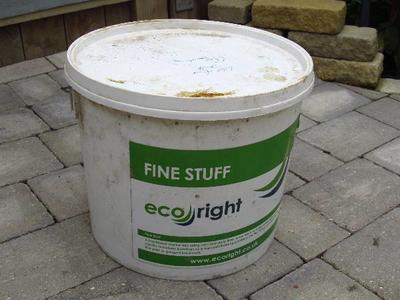 We have a half-full tub of 'fine stuff' - premixed putty-based lime plaster that is ideal for doing small repairs to traditional lime-based plasterwork, or for the surface coat if you're doing a bigger area.  It's been around for maybe ten years, sealed up, so is properly matured and is in really good workable condition. 
If anyone can use it, you're welcome to have it.
Call Simon or Rhona on 811414, or get in touch through the website.
Simon Walker · Thu 2 Jul, 14:20 · Link