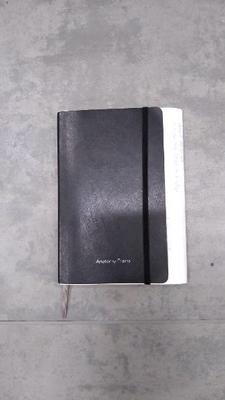 This week we have had many water bottles left at the centre. This is a bit of a problem for us as we have limited storage availability for lost property, and water bottles take up a lot of room in the quantities left behind.  If you use the Centre and lose your water bottle please contact us - we will be delighted to return it to you.
The following are also in our lost property amongst many other items.
Please note that items can only kept for 14 days due to lack of storage facilities. After this time they will either be sold or sent to charity.
MARION GREENFIELD · Thu 30 Jan, 14:39 · Link