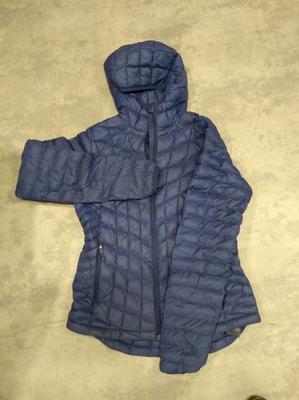 We have a lot of post Christmas items in Lost Property at the moment.  I am itemising the most valuable here, but there are too many to list everything.  Please come and ask at reception if there is any possibility that you have lost something and may have left it at the Community Centre.
1. Pair of child's glasses
2. Clarks lady's boots, size 5
3. Monder black down jacket, - nearly new
4. Wilson short handled (child's??) racquet
5. 3 pompom hat, red/blue
6. Gap black gilet
7. Marmot lady's, hooded, dark blue down jacket.
MARION GREENFIELD · Thu 9 Jan, 16:39 · Link