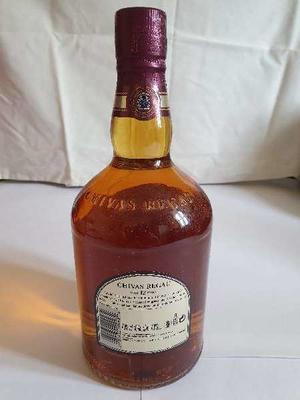 This amazing blended scotch whisky varies in price according to age. This 1 Litre bottle aged 12 years was bottled on 29th July 2010 so has now reached the ripe old age of 21years.
Bottled 12 years varies from £25.00to£199.00.
Bottled 18 years varies up to £1,995.00. 
Sensible offers will be considered.
Contact Dave 07860 233941 via phone or text. 
David Labbett · Mon 4 Nov, 23:28 · Link