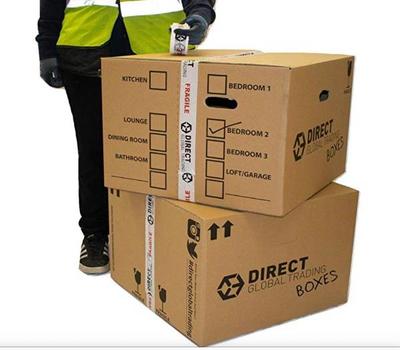 Only used once in recent house move - no longer needed. You'll have to tape them together again but they are strong and perfectly usable. 
Size: 53cm x 53cm x 41cm (capacity 115 litres) as seen on Amazon here (cost £25 for 10 new): 
https://www.amazon.co.uk/gp/product/B00J8K6K0M/ref=ppx_yo_dt_b_asin_title_o09_s00?ie=UTF8&psc=1
Collect from central Charlbury for £10. Available immediately.
Phil Brown · Sun 3 Nov, 20:57 · Link