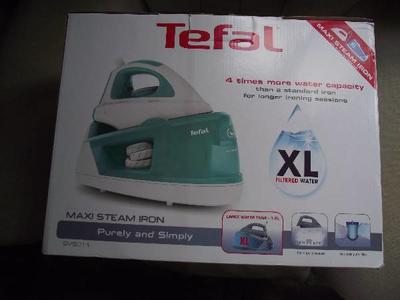 Brand new in original box. Retails on various sites with best prices £85.00-£90.00 although various eBay, Amazon and other sites are out of stock. a very popular commodity.
Large water tank XL filtered water, 3filter cartridges included,Eco energy setting etc. 
Bargain price for a quality product £30.00.
Contact Dave 07860 233941.
David Labbett · Sat 5 Oct, 10:45 · Link