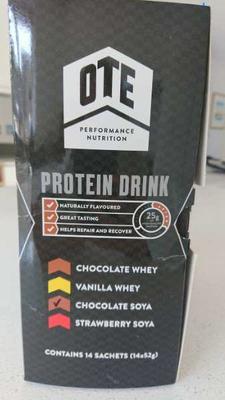 This advert was posted 155 days ago and may no longer be relevant.
Cyclists /Runners
2 unopened boxes of Orange flavoured energy drinks. 14 individual sachets /box.
Provides carbs and electrolytes to fuel you and aid rehydration. The only make that didn't upset my stomach. 
Vegan /Gluten Free /Dairy Free/ no artificial sweeteners, colours or flavours.
Powered me cycling the length of the UK. 
£23/pack on Amazon.
Selling for £15 /pack.  Will sell individual boxes.
Opened box of chocolate Soya protein drink. 13 sachets in box rather than 14.
Take post workout to repair muscles and speed recovery.
Normally £31 /14 sachets. Asking £20 for 13 sachets.
Contact: 07759426207
John Davis · Sat 21 Sep 2019, 10:11 · Link