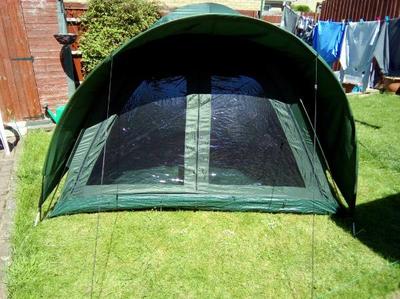 This advert was posted 176 days ago and may no longer be relevant.
Have the following fishing gear that's for sale large new 2 man carp bivi.
Twin wheel carp trolly.
2 new big pit baterunner reels+ 4 spare spools.
2 vintage Mitchell quick change freespool reels+ 4 spools.
Large carp landing net.
New weigh sling.
Reel/bait bag with 6 compartments.
Numerous terminal tackle Inc hooks, floats,quick links, line, lures, boilies, plus loads more.
Sell complete kit.
£275.00 ovno,   07855006197.
michael clapton · Wed 31 Jul 2019, 11:44 · Link