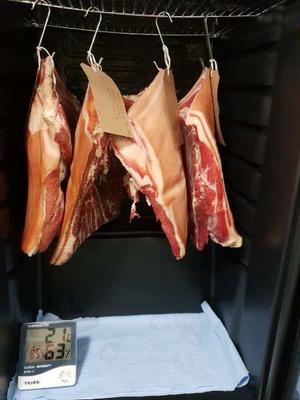 Here at the Curiosities Company in Charlbury we regularly teach Bacon Making and Sourdough Baking courses. Many people come along as a family. It's usually a lot of fun for all ages.
Buy your old man a course as a present and come and bond over some bacon or bread...
Courses are listed at https://thecuriosities.co.uk and can be purchased on line.
If the date you want isn't listed, please get in touch with me via "simon@thecuriosities.co.uk" or 07584 356595 and I'd be happy to discuss a suitable date for you.
Simon Himmens-Warrick · Tue 11 Jun, 12:15 · Link