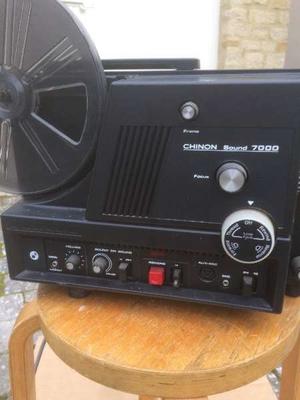 This advert was posted 413 days ago and may no longer be relevant.
It's a Chinon Sound 7000.  If you've got any old cine films, this will project them on to any suitable surface in all their flickering atmospheric glory.
Or you could buy Miles's coracle-sail-cum-projector-screen (see advert below) and run a screening of Titanic.....
Feel free to come and look or contact me on >simonfenn@me.com> or 07828 076358
Simon Fenn · Mon 27 May 2019, 17:39 · Link