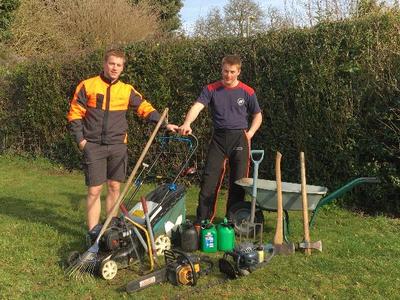 This advert was posted 181 days ago and may no longer be relevant.
Hello there, as you can probably guess the warm weather is approaching and is bringing new grass with it and therefore your lawn is going to need taking care of. No job is to big or small, we do it all, we offer a variation of services from mowing to strimming to hedge cutting and log splitting, ready for all seasons to come. If you are to busy working or haven't got the equipment to do the job or you just prefer the ease of getting the mowing boys to come and take great care of you're garden then don't hesitate to give us a call to organise a free quote and hopefully be our future customer.
You grow it, we'll mow it!!!
For any further details please call Oliver on 07522781766 or email at oliverpieroni@gmail.com
oliver pieroni · Thu 21 Feb, 16:49 · Link