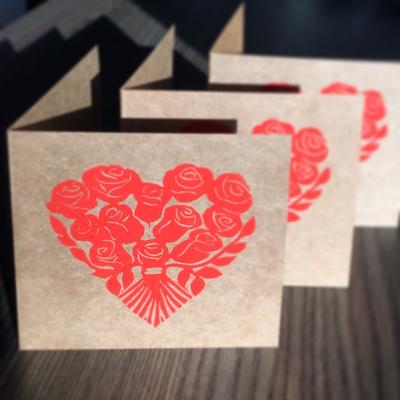 This advert was posted 197 days ago and may no longer be relevant.
Got someone special in your life? Have you told them lately? How about a dozen red roses? 
7.5cm square cards, including envelope. Blank inside for your own message on Valentines or indeed any other day - there's never a bad time to say you care!
£3 message me through the website to arrange picking up or I am happy to deliver within Charlbury. 
Jody O'Reilly · Tue 5 Feb, 21:58 · Link