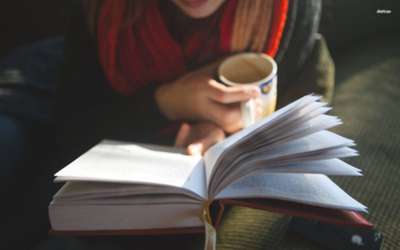 This advert was posted 75 days ago and may no longer be relevant.
New English Literature classes starting in January 2019
NEW English Literature course starting on 28th January in central Charlbury. 6 week course, 7-9pm on Monday evenings, £60.
British and Irish novelists from the last 100 years
E.M. Forster A Passage to India (1924)
Daphne Du Maurier Rebecca (1933)
Roddy Doyle Paddy Clarke ha ha ha (1993)
Ian McEwan Saturday (2003)
Zadie Smith Swing Time (2016)
Sally Rooney Normal People (2018)
Contact lydiaridding@hotmail.co.uk for more details and to book a place.

Lydia Ridding · Wed 2 Jan, 21:32 · Link