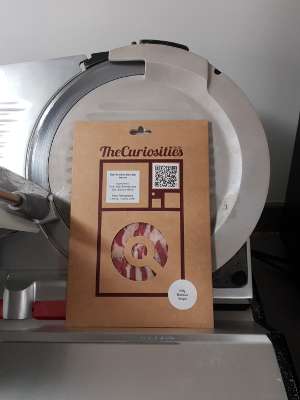 This advert was posted 92 days ago and may no longer be relevant.
A perfect experiential Christmas present for someone...
We've limited spaces left on our Bacon and Sourdough courses for January and February.
1 space for the bacon course on 5th January.
2 spaces for the sourdough bread course on 19th January
3 spaces for bacon on 2nd February and 3 spaces for the sourdough on 16th February
I'll be taking bookings at the Makers Market on the 20th December in the memorial hall, and via email (simon@thecurioisities.co.uk) or via 07584 35 65 95 at any time.
Simon Himmens-Warrick · Sun 16 Dec 2018, 14:46 · Link