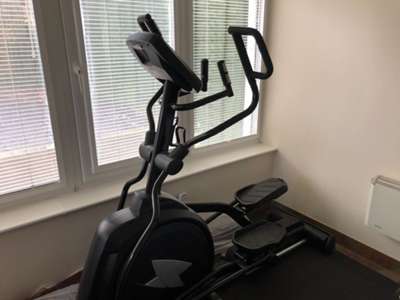 This advert was posted 284 days ago and may no longer be relevant.
Great condition, we're selling our Elliptical Trainer for £350 (or sensible offers). Great if pounding the streets is too much for your joints and also a great workout. Unfortunately we need the space to expand my business interests! More information about the trainer can be found here (which is where we bought it)...
https://www.sweatband.com/xterra-free-style-5.8e-elliptical-cross-trainer.html
Contact Nikki via message or 07595894036.
Nikki Frankum · Tue 15 May 2018, 11:31 · Link